Welcome to Math Exams!
Step into the fascinating world of mathematics, where numbers, patterns, and equations intertwine to unlock the secrets of our universe. Whether you're a curious learner, an aspiring mathematician, or simply someone who appreciates the beauty of numbers, you've arrived at the perfect destination. 
Show More
Our website is designed to be your personal gateway to explore the limitless wonders of mathematics. Here, you'll find a treasure trove of resources, insights, and engaging content that will ignite your passion for this timeless discipline. We aim to foster a welcoming community where math enthusiasts of all levels can come together to learn, share, and grow. 
Embark on a journey that will broaden your horizons and challenge your intellect. Discover the elegance and logic that underlie the foundations of mathematics. From the intricate symmetries of geometry to the elegant algorithms of calculus, our website covers a wide range of topics that cater to both beginners and seasoned mathematicians. 
Whether you're looking for comprehensive tutorials, thought-provoking articles, or interactive problem-solving exercises, we have you covered. Our team of dedicated mathematicians and educators has meticulously crafted each piece of content to ensure clarity, accessibility, and above all, a sense of wonder. 
But our website isn't just about theory and abstract concepts. We also strive to demonstrate the real-world applications of mathematics in various fields. Marvel at how mathematics permeates every aspect of our lives, from the engineering marvels that shape our cities to the algorithms that power our digital age. 
We invite you to join our vibrant community, where you can engage in discussions, seek guidance, and collaborate with fellow math enthusiasts. Together, we can unravel the mysteries of numbers and celebrate the beauty of mathematical thinking. 
Thank you for choosing Mathexams as your mathematical haven. Prepare to embark on an exhilarating journey through the realm of numbers, equations, and infinite possibilities. Let's embark on this exciting adventure together! 
Happy exploring! 
Mathexams Team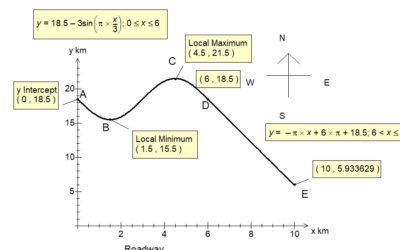 We have created this SAC for mathematical methods Unit 3, you may find this task useful for practice. On this website we will be continuously be adding Tasks and resources on various topic areas.The topics we cover in this task covers Continuous and smooth piecewise...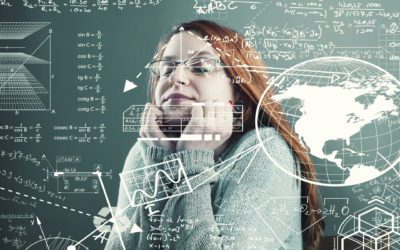 Artificial Intelligence (AI) is revolutionising the field of education, transforming the way we teach and learn. With its ability to analyse vast amounts of data and adapt to individual student needs, AI has the potential to personalise and enhance the educational...