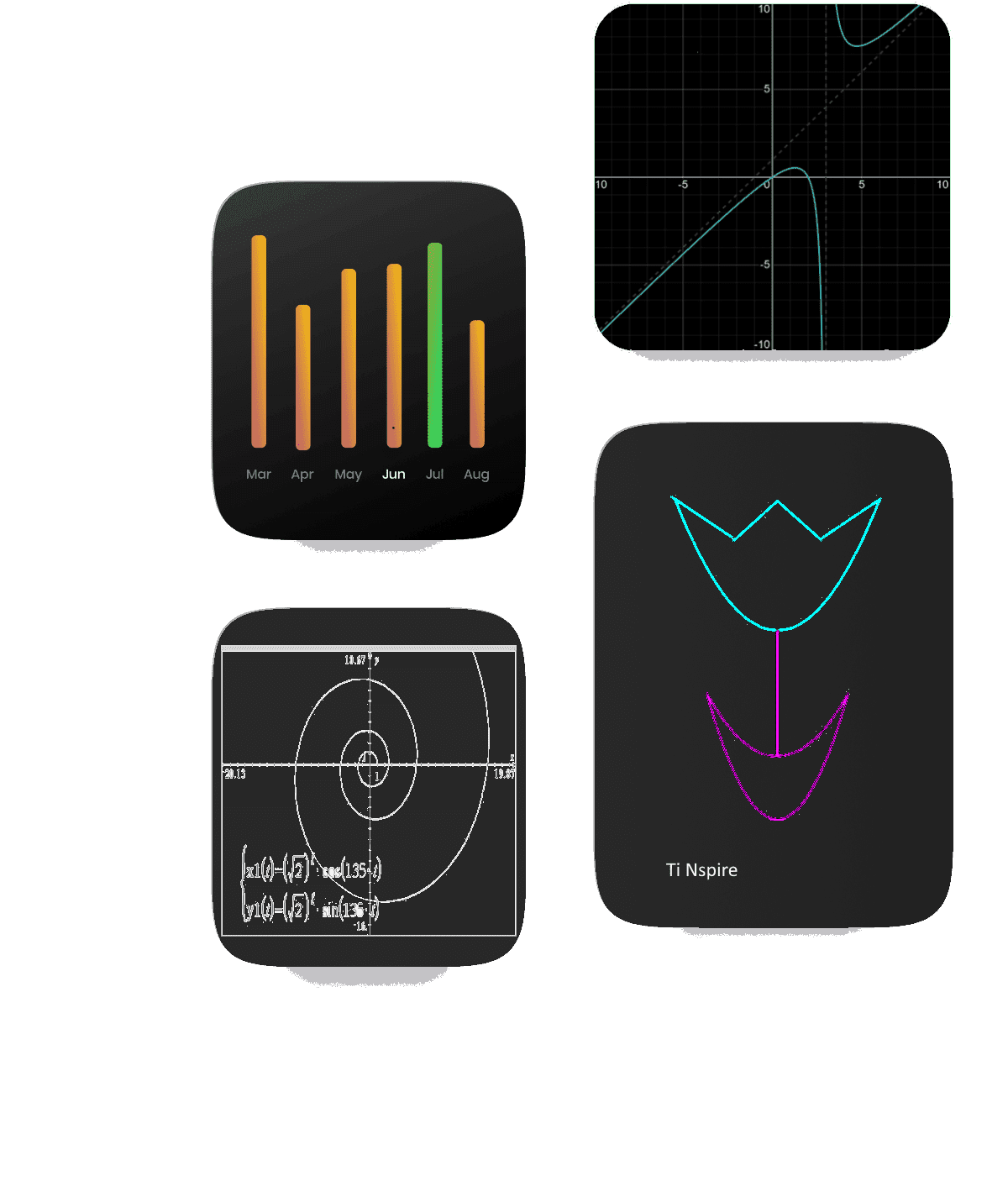 Resources you will find on this site.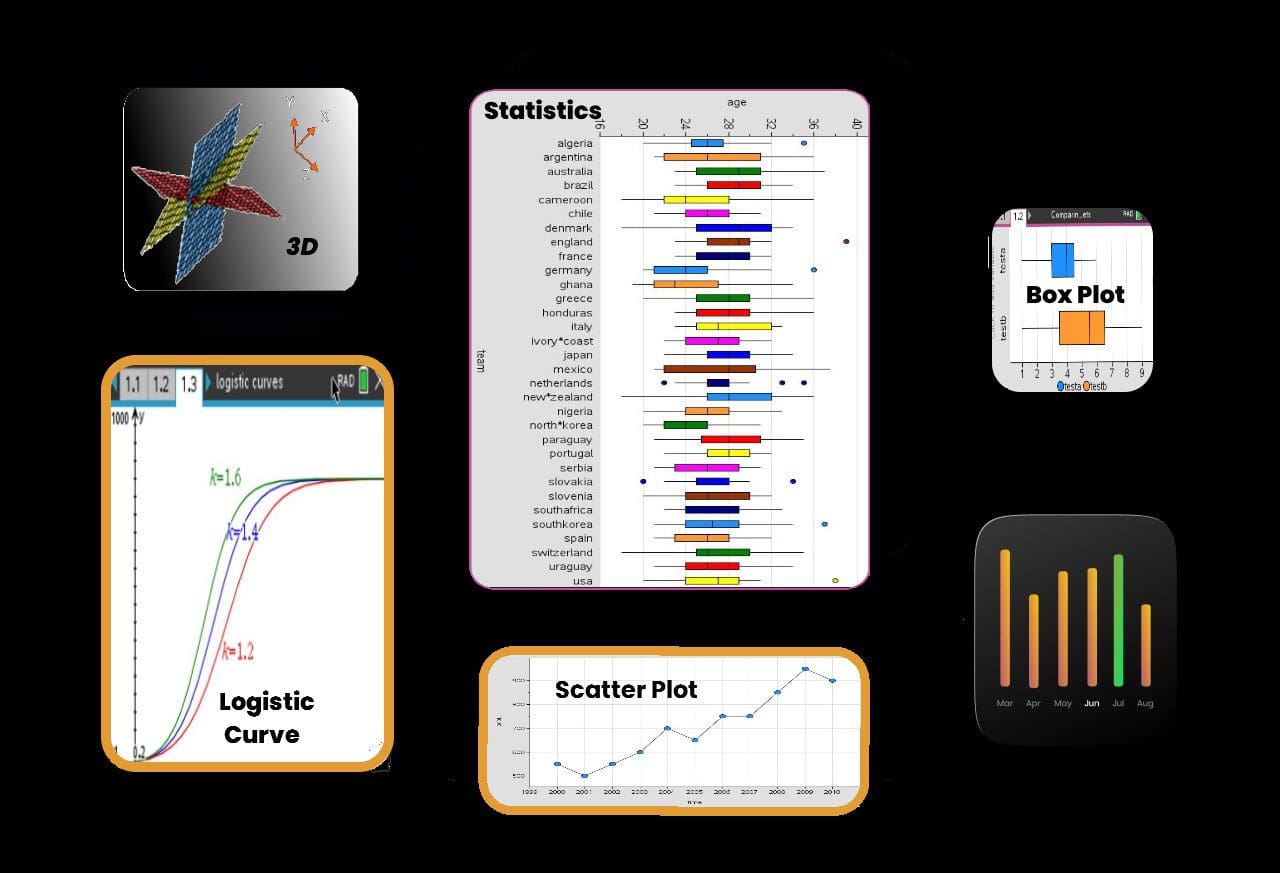 Just want to see how we can help your learning experience.
Resources
On this site you will find a number of maths resources that relate to IB mathematics and VCAA years ranging from year 9 to year 12.
There will be a number of free and some paid Activities, Exams and solutions using the Ti Nspire calculator. Navigate to Shop to see all resources or select from Menu's or Links provided.
IB
Resources
High level
Standard Level

VCAA
Resources
Specialist Math
Methods Math

Ti Nspire
Resources
Calculator

Year 9 – 10
Resources
Year 9
Year 10